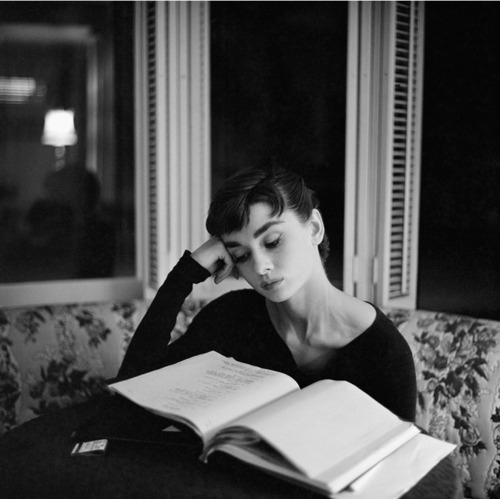 I am one week in now of attempting to do one new thing everyday.
This doesn't mean I am abseiling or throwing myself out of planes. No, change can be subtle, a little tweak here and there to keep momentum going in discovering new things – no extreme sports needed. Well, maybe some but dotted here and there.
So far in my first week I have had to mainly stick to home based activities as I have been feeling fairly crap, but so far this has entailed:
• using iMovie for the first time to make a short film
• joining Last Fm and discovering new music
• Listening to a poetry podcast and discovering 30′s jazz and poetry go together well…
• I baked a wheat free fruit loaf and had also had Zoladex (two things in one day!)
• Went to new pub for lunch and also wore high waisted trousers for the first time
• I unplugged from social media on a Saturday night and used my time differently
• Did  my very first online crossword and discovered a new addiction
• I didnt say sorry for one day
As I write this I am listening to french radio, something I haven't done since A-level time. It's nice to keep those brain cells active in all sorts of ways.
I am learning in the short time I have been doing this that it's surpisigly easy to do something, however small, new each day. I have some bigger things up my sleeve too, of course, but the little things all add up.
Have you been inspired to try this? Do you have any ideas for me for New Diva 365?
x
I would love you to subscribe to the Dexterous Diva.